Thinking Outside the Box For Practical Legal Solutions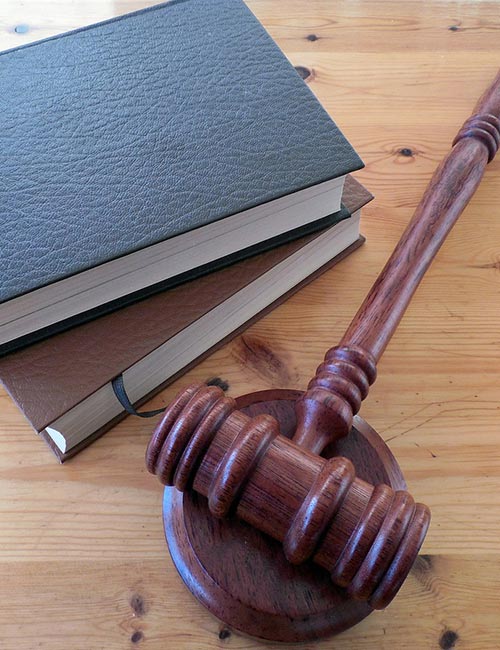 Rountree Law Firm
At Rountree Law Firm we understand that clients are individuals seeking exceptional legal services tailored to their specific needs. Formed in 1999, Rountree Law Firm has significant practical experience to guide clients through the most complex of legal cases.
Our attorneys have served as local judges, special prosecutors, special masters, and court-appointed advocates. We maintain excellence in professional standards, client services, and practice management.
Our practice areas include Personal Injury, Civil Litigation, Criminal Defense, Small Business Law, Wills, Trusts, Estate Planning, and Probate Administration. We handle cases throughout Georgia and practice in Federal, Superior, State, Probate, Juvenile, Magistrate, and City Courts.
Learn More
Mr. Rountree was professional and determined to prove that the charges against my son for DUI were unfounded. Instead of doing what all the other lawyers do (which seems to be the norm) is plead down to a lesser charge regardless if you are guilty or not. Mr. Rountree persisted with each DA until we had a jury trial. He had contacted witnesses, we had the tape of the stop, everything, and the Jury found my son not guilty. If you need a lawyer Mr. Rountree is the one!

Brenda Farlow

Professional & Determined
I have never had a person stand up and fight for me as Ana Rountree has done. She has been compassionate and passionate during a very stressful and devastating time. There are no words that can express my appreciation. Thank you Ana and Kate you ladies are amazing:)!

Ginger Lee

Stand Up & Fight
Wonderful firm, very friendly and super helpful! Everyone treated us well and all was explained with detail! Thank you Ana Rountree!

Anonymous

Helpful
CONTACT US
HOW CAN WE TAKE A STAND FOR YOU?
Feel free to come by our office or we can even come to you. Don't hesitate to call and set up a consultation with one of our attorneys.