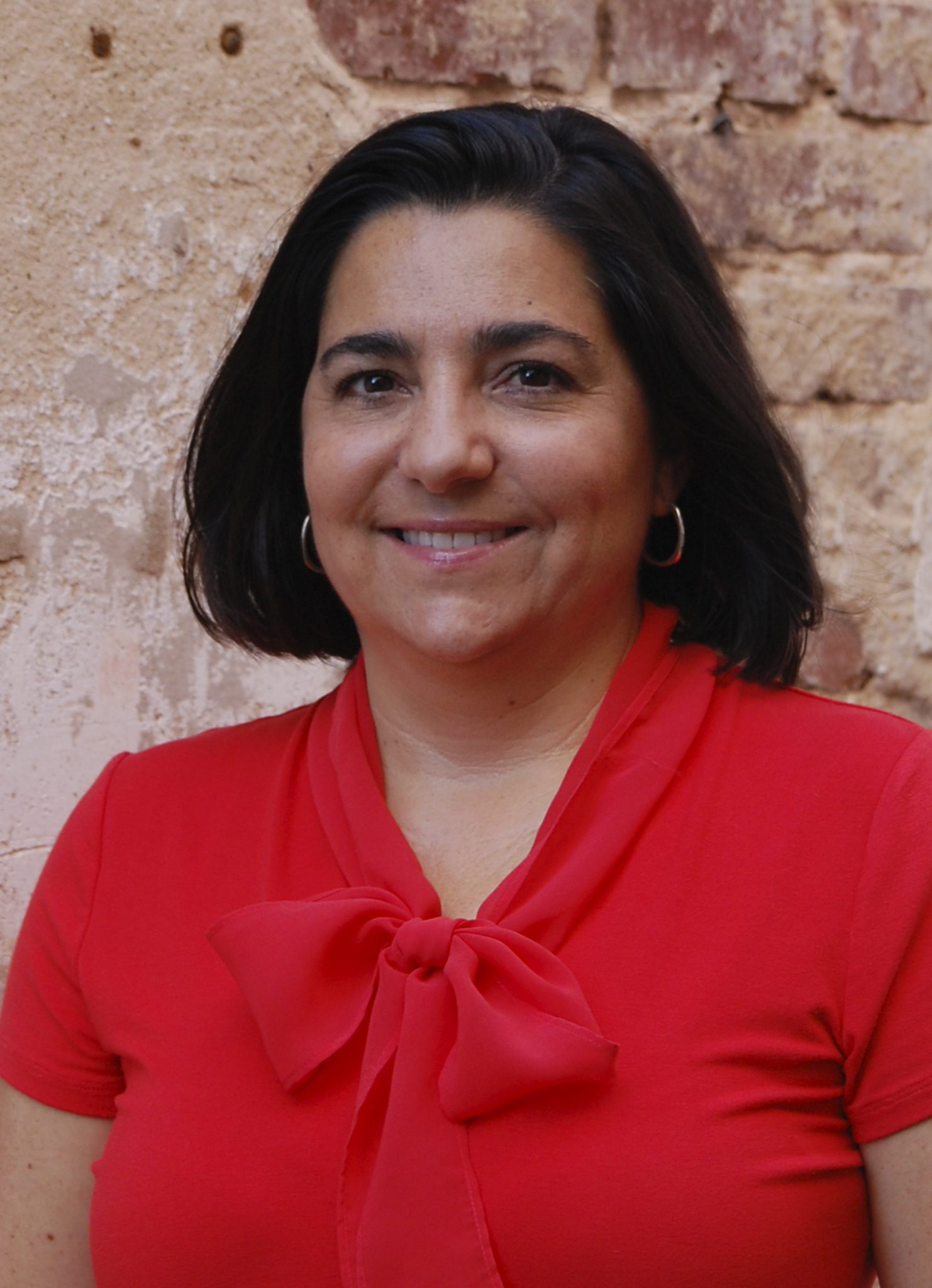 Ana Marcela Rountree
Ana attended Georgia State University where she received both her undergraduate degree in Political Science in 1991 and her Law degree in 1995. Ana was admitted to the Georgia Bar in June of 1995. She is admitted to practice in all State and Superior Courts of the State of Georgia, the Court of Appeals of Georgia, the Supreme Court of Georgia and the U.S. District Court for the Northern District of Georgia.
Prior to the formation of Rountree Law Firm in 1999, Ana practiced law with the firm of Talley & Darden in Dallas until April of 1997 and then served as Law Clerk for the judges of the Tallapoosa Judicial Circuit from May of 1997 until June of 1998.
Ana is a past president of both the Paulding Bar Association and the Tallapoosa Bar Association. She previously served as the Special Appointed Attorney General for Haralson County DFCS. She is a past board member of Northwest Georgia Child Advocacy Center, Inc., and MckKenna Farms, Inc., past co-chair of the Paulding County Heart Walk, and the current chairman of the board of directors for Paulding Child Advocacy Center, Inc.
Email Ana
Mason B. Rountree
Mason was born and raised in Georgia and attended the University of Georgia, where he received an undergraduate business degree in Economics.  He graduated from Georgia State University College of Law, cum laude.
Mason was admitted to the Georgia Bar in June of 1995 and is permitted to practice law in all Georgia state courts, along with the federal courts in the Northern District of Georgia and the 11th Circuit Court of Appeals.
In 1994 and 1995, Mason interned for Georgia Supreme Court Justices Carley and Thompson, and he thereafter served as the Law Clerk for the Superior Court Judges of Paulding, Polk and Haralson Counties.  Mason then practiced in the litigation department with Brock & Clay in Marietta until 1999 when he and his wife, Ana, formed Rountree Law Firm in Dallas, Georgia.  Mason also served as Chief Judge of the City of Dallas from 2003-2004 and is a past president of the Paulding County Bar Association.  Currently, Mason serves as counsel for Paulding County Economic Development, Inc., which is comprised of governmental entities and the Paulding Chamber of Commerce.
Mason has tried hundreds of jury and bench trials, and his primary practice areas include Personal Injury, Civil and Criminal Litigation and Small Business Law.
Mason and Ana have four children.  In his spare time, Mason enjoys triathlons, caving and golf.
Email Mason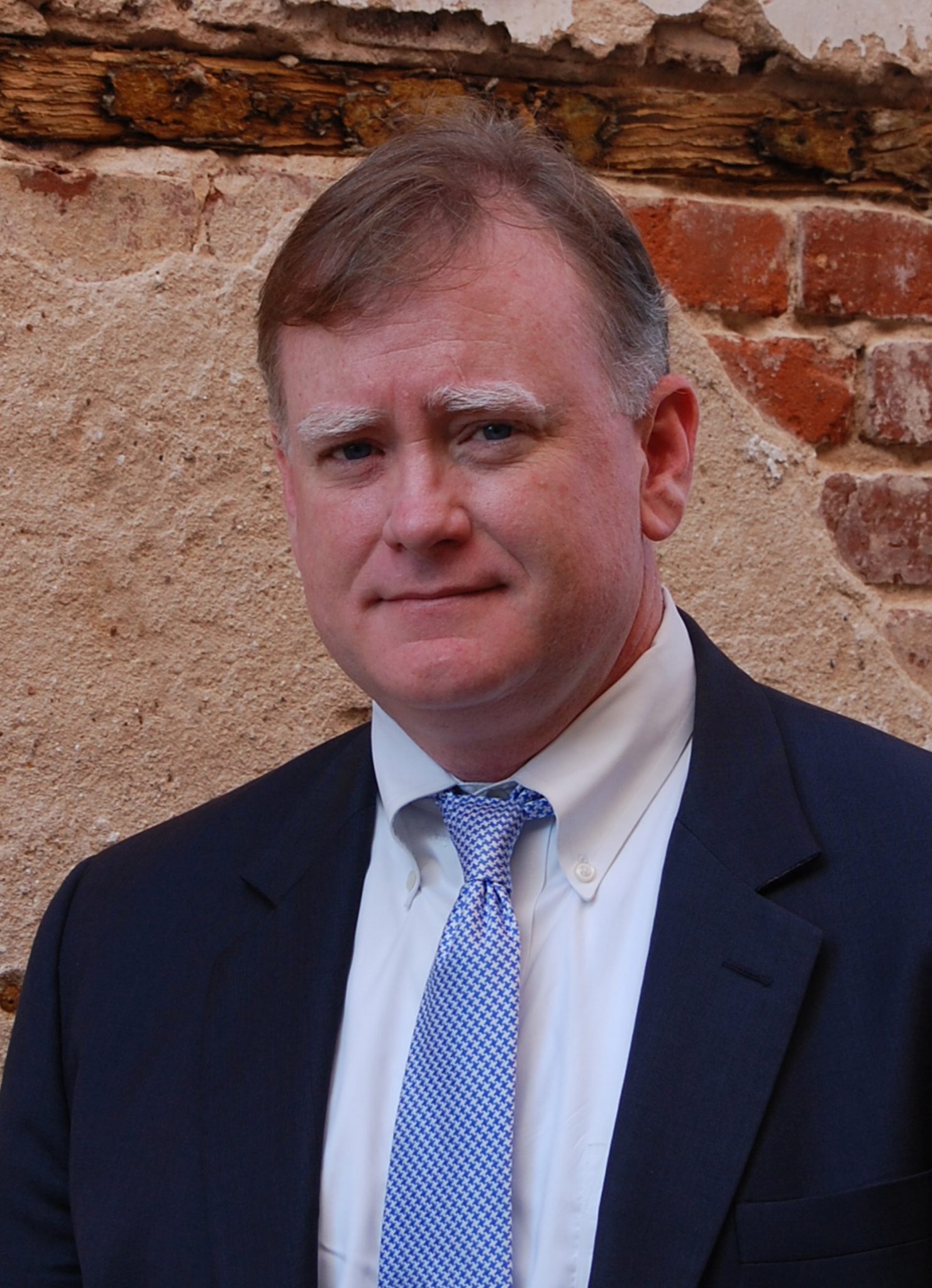 Mike Harmon
A lifetime resident of Georgia, Mike graduated from Sprayberry High School in Marietta. His interest in the Law led him to a second career in life, and after graduating from the Paralegal Program at Kennesaw State University, Mike worked with the Paulding County District Attorney's office before coming to Rountree Law Firm. His paralegal work is concentrated in the areas of Civil, Criminal, Personal Injury, and Probate Law.
Mike currently resides in Kennesaw with his wife and two sons, who he enjoys coaching in baseball. When schedules allow, he also spends time hiking, camping, scuba diving, biking, and relaxing at the beach.
Email Mike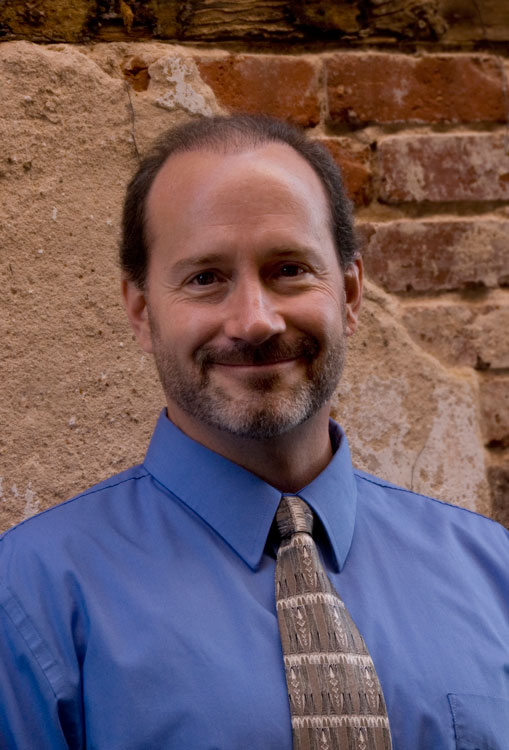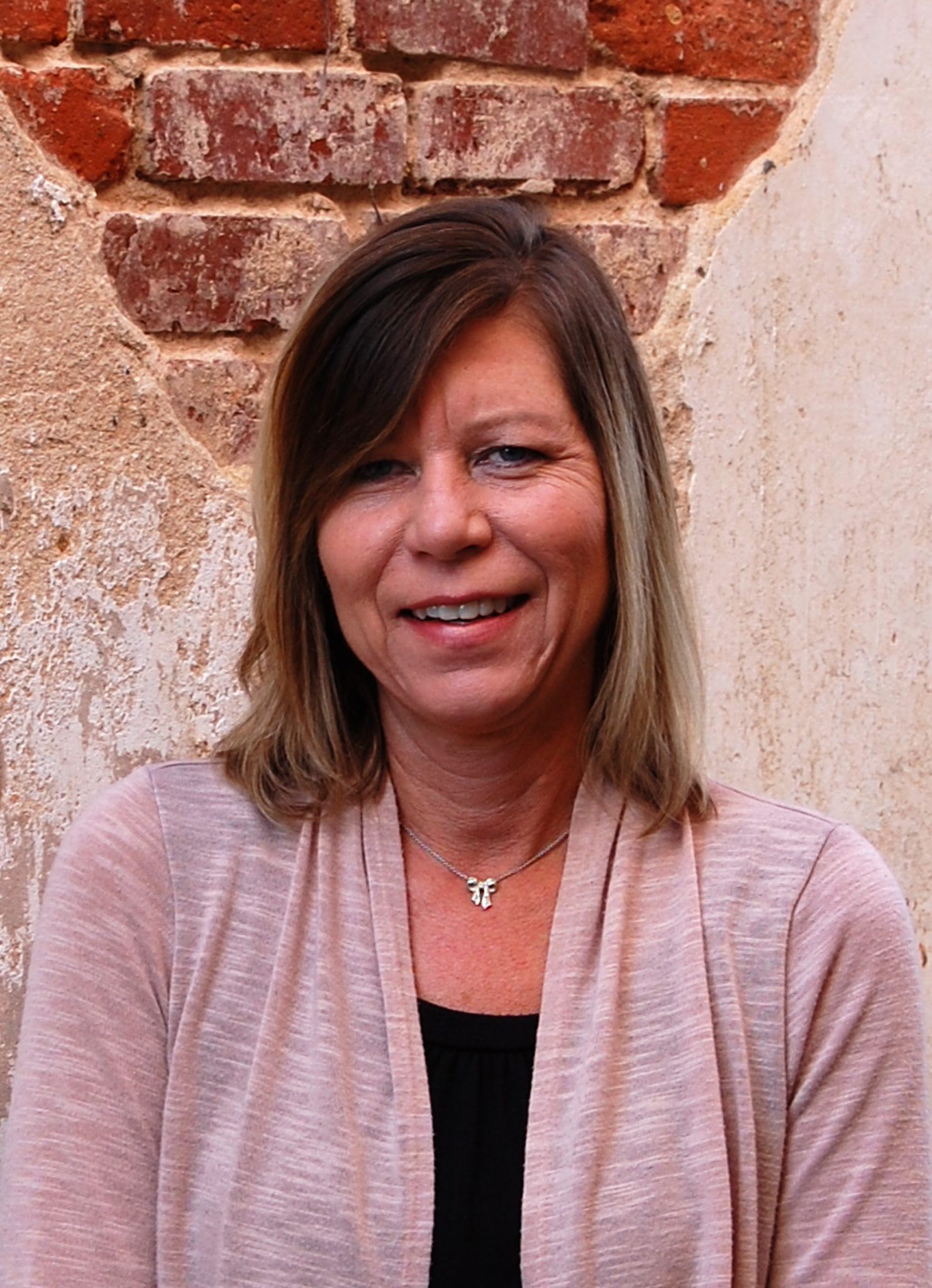 Teresa Nelson
Teresa is an honor graduate of Floyd College with an Associate's Degree in Business and has 19 years experience as a Paralegal. She has worked extensively in Criminal Defense, Civil Litigation, Personal Injury and Georgia Probate Proceedings.  Her certifications include Certified Professional Paralegal, NALS, 2015 and Certified Professional Legal Secretary, NALS, 2014. She continues independent course work in legal education and is an active member of local, state and national professional legal associations. Teresa enjoys gardening, hiking, yoga and sharing time with her family.
Email Teresa
Janice Ross
Janice has been a part of the Rountree team since March 2014.  She has been in the legal field for over 20 years and brings a wide range of experience providing direct support to both partners.  In her spare time Janice enjoys spending time with family and friends.
Email Janice